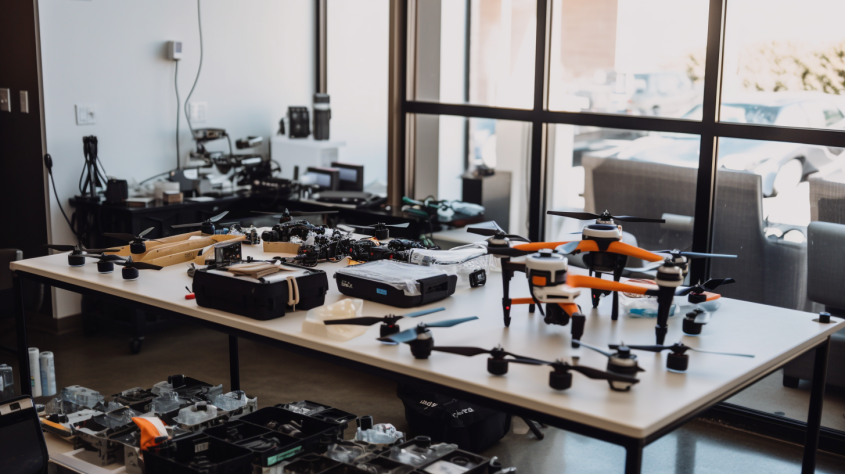 Welcome to our collection of 3D printed accessories for drones from weshape. We offer a wide range of accessories, everything from covers to propeller lock screens and extension feet.
Protect your drone from dust, dirt and scratches with our covers. Our covers are easy to install and remove, allowing you to customize your drone to your personal style.
Reduce the risk of damage to your drone with our 3D printed propeller lock shields. The propeller lock shield is designed to hold the propellers securely in place so they don't damage the drone in the event of a collision.
Increase the distance between your drone and the ground with our extendable feet.