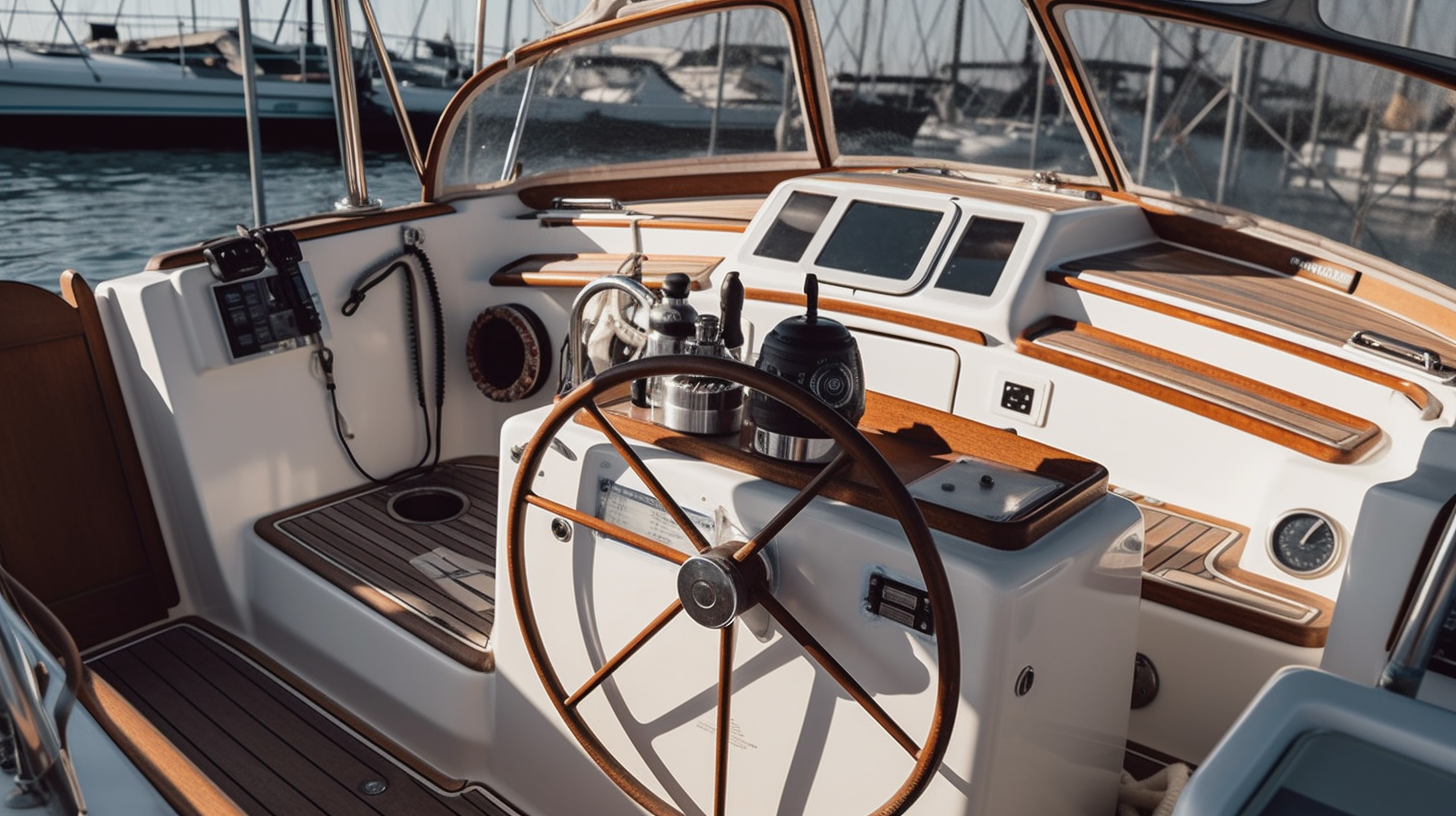 Boat accessories include a range of bespoke equipment and tools designed to enhance and personalize the experience of owning and using a boat. From custom-made suspensions and fittings to unique comfort-enhancing elements, these accessories are important components of modern boat equipment.
Suspension and brackets are central elements in boat accessories. These products, which can range from oar holders and cup holders to custom mounting solutions, are designed to precisely fit your boat equipment and maximize the use of onboard space. With their customized design and robust construction, these accessories ensure safe and stable storage of equipment, contributing to a more organized and efficient boat layout.
Comfort-enhancing accessories can also include specially designed cushions, sunglass holders, fishing rod holders and other items that help make your time on the water more comfortable. With the possibility of close customization, these products can be designed precisely according to your preferences and the specifications of the boat.
Our range also includes a wide range of specialist components designed to enhance your sailing experience. From durable mounts for GPS equipment to rugged covers for instruments, our products are designed to protect and optimize your devices in all weather conditions.