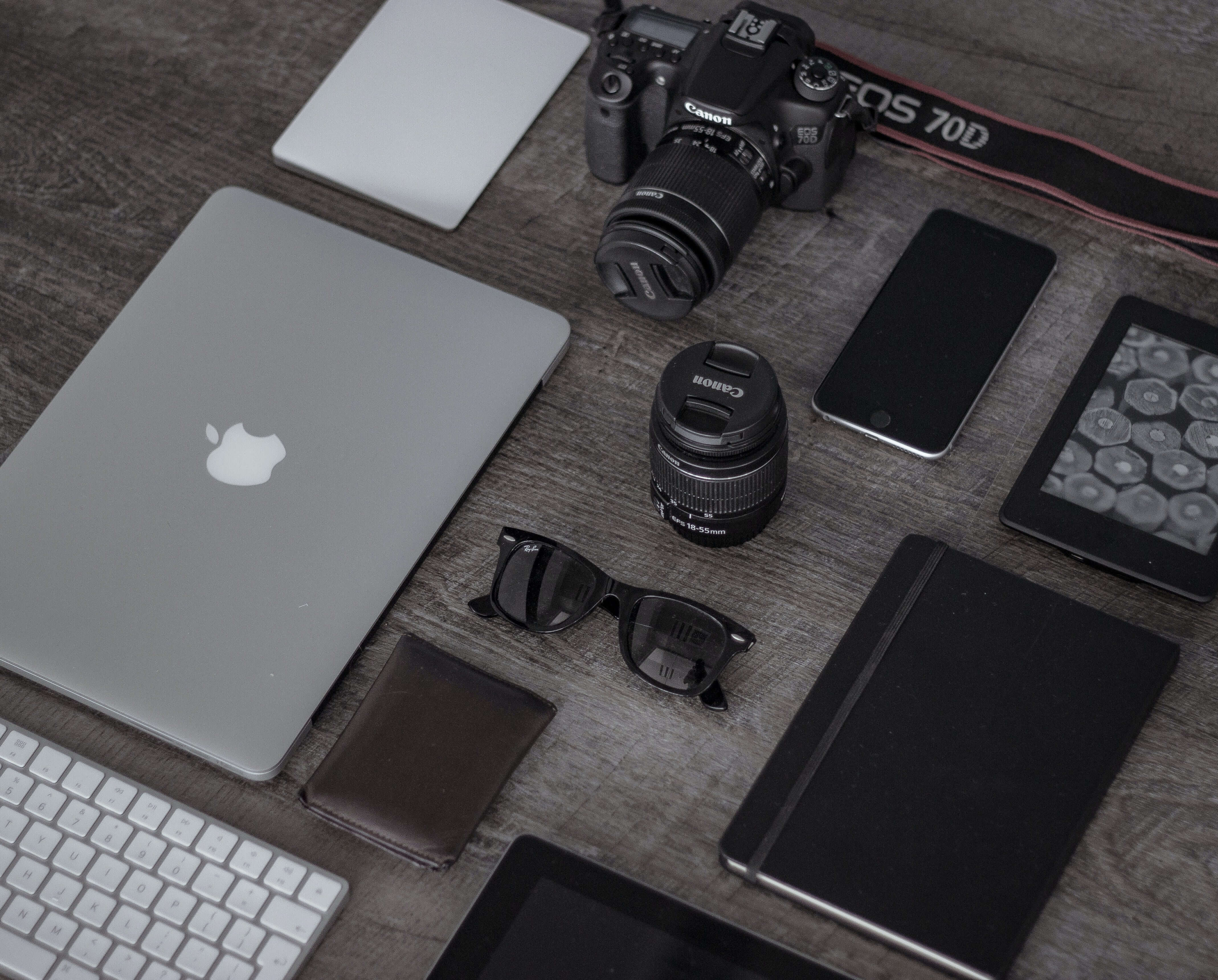 Are you interested in gadgets, be it tie hangers or a toothpaste squeezer? It could also be that you are looking for a specific gadget? Either way, this is the place to look. At WeShape, we are almost specialists in making gadgets. We love to think outside the box, and we hope our gadgets can make you do so too!
On this page you will find our selection of gadgets for the home. We offer everything from a headset holder to gaming gadgets. Break loose and see if there isn't something you didn't know you needed!
Headset holders and secret shelves
On this page you will find everything your heart could desire in gadgets. Our gadgets are created with the aim of being able to give you an easier everyday life. We have created many of the products as a bid to solve some of the small problems of everyday life - for example the problem of getting the last bit of toothpaste squeezed out of the tube. For that problem, we came up with the solution, the toothpaste squeezer. It is a product that makes it much easier for you to use up the last bit of toothpaste.
We have also created many of our gadgets in a desire to make everyday life a little more fun. At WeShape, we love the creative and curvy, and this is reflected in our gadgets. Shop gadgets already today and have a slightly easier and slightly more fun everyday life!
Shop personal and functional gadgets
At WeShape you will find both personal and functional gadgets. Some of our gadgets are also both. Buy our gadgets today and we'll send them to you within 1-3 business days. We offer a 14-day right of return on all goods and free shipping for purchases over DKK 149. If you have any questions about the individual products, you are always welcome to contact us in WeShape.
Gadgets for the home are also perfect as gifts. Both to a person you care about and to people you may not know that well. Gadgets are fun and innovative, which is why few people can resist them!