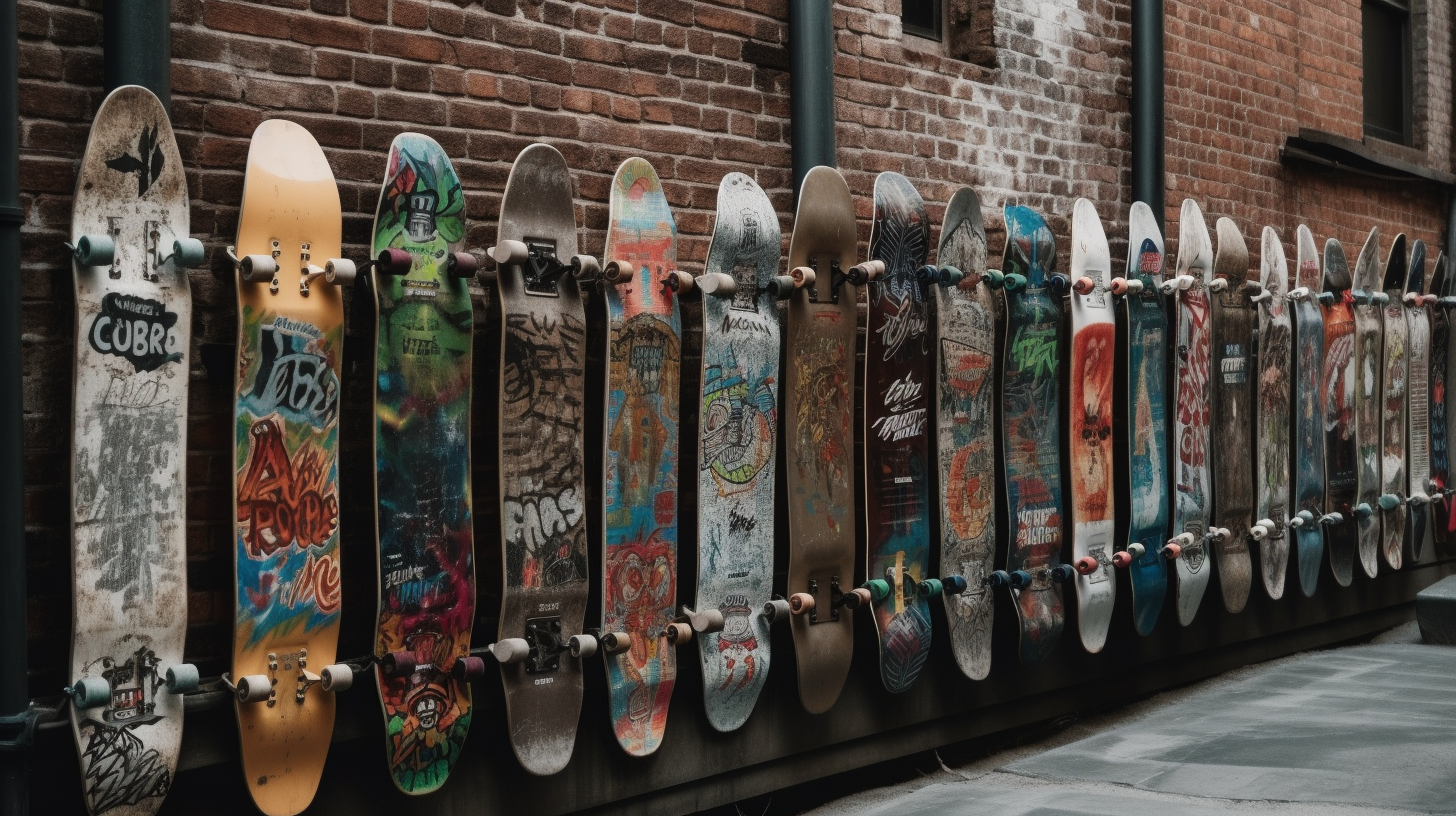 Welcome to our selection of 3D printed wall mounts for skateboards! Here you will find a wide selection of modern and innovative wall mounts that are perfect for storing your skateboards in a stylish and practical way.
Our wall mounts are designed and manufactured using 3D printing technology, ensuring exceptional quality and accuracy. This means you can trust that your skateboard parts are securely mounted on the wall and protected from scratches and damage.
We offer different types and styles of wall mounts adapted to different skateboard sizes and wall types. Choose from different colors and patterns to match your personal style or choose a more subtle and minimalist color to match any decor theme.
Whether you are a skateboarding enthusiast who wants to display your boards as part of your decor, or you simply want a smart and space-saving storage solution, our 3D printed wall bracket will be the perfect choice for you.
Give your skateboards the attention they deserve and make them an eye-catching feature in your home, skate shop or anywhere else you want to show your love of skate culture. Explore our selection of 3D printed wall mounts for skateboards today and turn your wall into an inspiring sight!