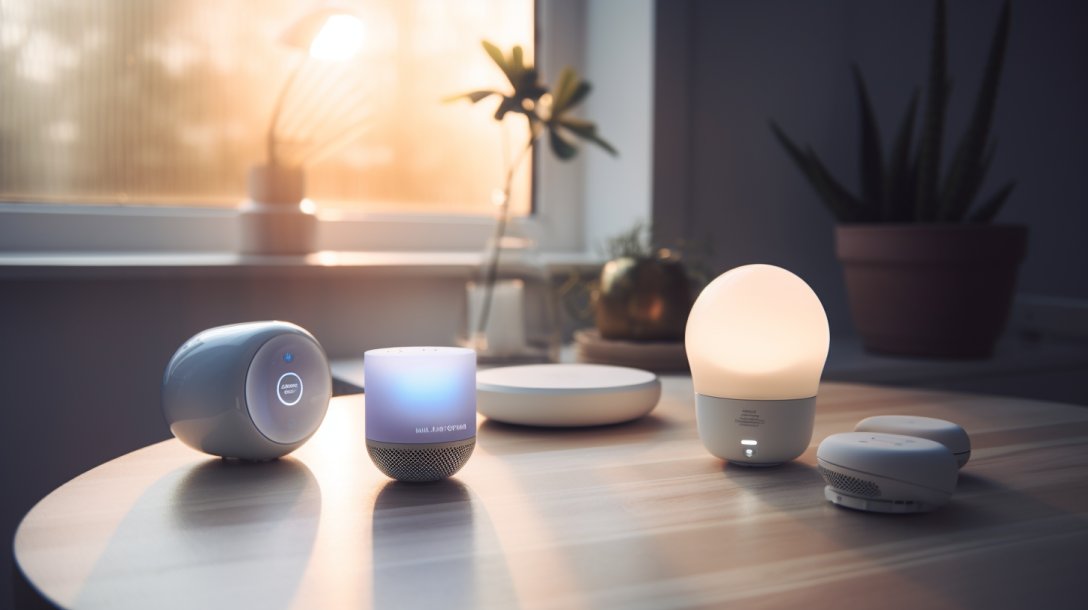 Smart Home is a growing phenomenon that is here to stay. A Smart Home consists of a number of electronic devices in the home that are all connected with the aim of making everyday life a little easier for all of us.
For example, it could be the lighting in the home, which can be controlled from an app on the phone or through voice control. It can also be speaker systems that can play just the music you want, simply by asking the system to do so.
Keep track of your devices
It is therefore a really smart system with a lot of different electronic devices attached. Often, the devices will be distributed throughout the home, and it may be, for example, that you have speakers in each room.
Therefore, it can also be frustrating if you do not feel that you have control over where the devices are located. It is much easier if they all have a fixed place. So, for example, you avoid playing the next episode of the exciting audiobook you are working on, just to hear the narrator's voice from inside the children's room, where the speaker has mysteriously ended up.
Instead, keep track of the home's devices by placing them in holders or by mounting them with ceiling and wall mounts.
3D printing that makes a difference
There are many different devices in a Smart Home, and we produce smart solutions to keep track of them. It can, for example, be a holder for your headphones, laptop or tablet. We 3D print smart holders that may not look like much at first glance, but we can promise you that they make life with your electronics in the home a lot easier.
If you need any accessories for a device in your Smart Home, you can explore here on this page, where you can see our various Smart Home products. Whether it is a Google Smart Home or Apple Smart Home , we have a smart 3D printed product that can provide a smart location.
Similar products