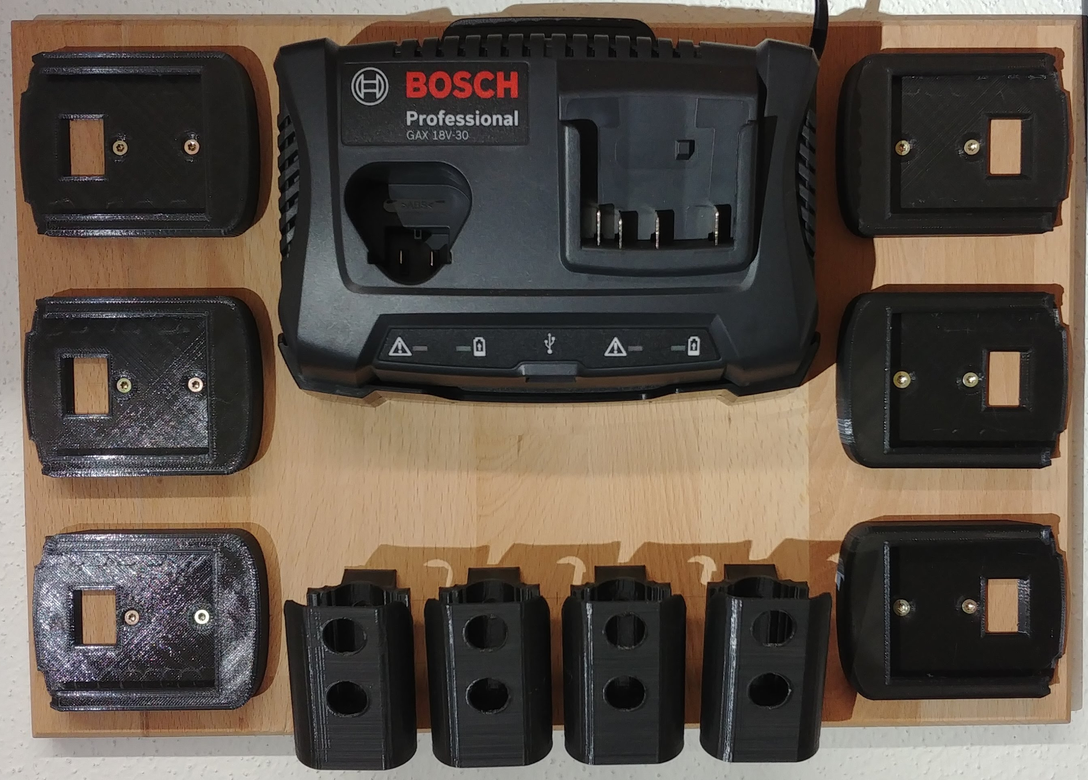 Even if you are creative, you don't need to stack your tools in all kinds of shapes and sculptures. Store them instead with a tool holder that makes everything easily accessible and organized.
With one of our smart 3D printed hangers for, for example , Milwaukee tools, you get a good overview, and you will never have to look for something for more than a moment.
You create your own system with a solid base when you set up a tool holder. We offer easy solutions when it all doesn't have to be so complicated. Jump over where the fence is lowest if it pays, and at the same time create a safe environment in which to work.
Keep track of all your tools, easy and simple with our hanger
Although a messy workplace is usually a sign of a wrinkled brain, clutter in the workshop can create an unsafe working environment – both mentally and physically. Tools must not lie floating, as they can easily pose a danger to both you and visitors.
With our 3D printed hanger for the tool board, you have a place where everything can be hung up easily, and you don't have to spend a lot of time cleaning up.
Not everyone is good at keeping a system, but a hanger for Makita tools or Ryobi battery allows you to create as much or as little order as you want. The most important thing is that everything is set up and easy to find. Your tool sits vertically, so you don't have to dig in tool boxes or in the ceiling, and you can put it all in place exactly where you want - not necessarily where you took it from.
Your work can go faster when you don't have to search for the right tool. No more rummaging through drawers and cupboards only to find that the wrench has been lying next to the pencil all along. Get your workplace in order so you can start on what you actually have to do.